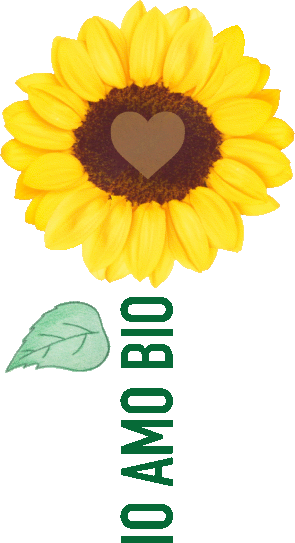 Due to the high number of sales, it may happen that at the time of processing your order some items are sold out. In this case we will proceed with the refund.
We would like to point out that even if shipments are made promptly, they may be delayed for reasons not attributable to our work.
Sorry for the inconvenience.
Search again what you are looking for
On sale

Regular price
€19.90
-€2.98
Price
€16.92

Regular price
€19.87
-€4.87
Price
€15.00
All sale products