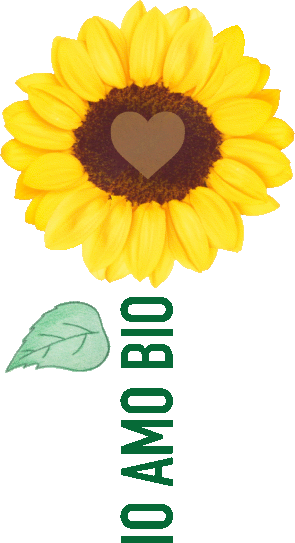 Due to the high number of sales, it may happen that at the time of processing your order some items are sold out. In this case we will proceed with the refund.
We would like to point out that even if shipments are made promptly, they may be delayed for reasons not attributable to our work.
Cioccolato Cacao 80% bio raw 70g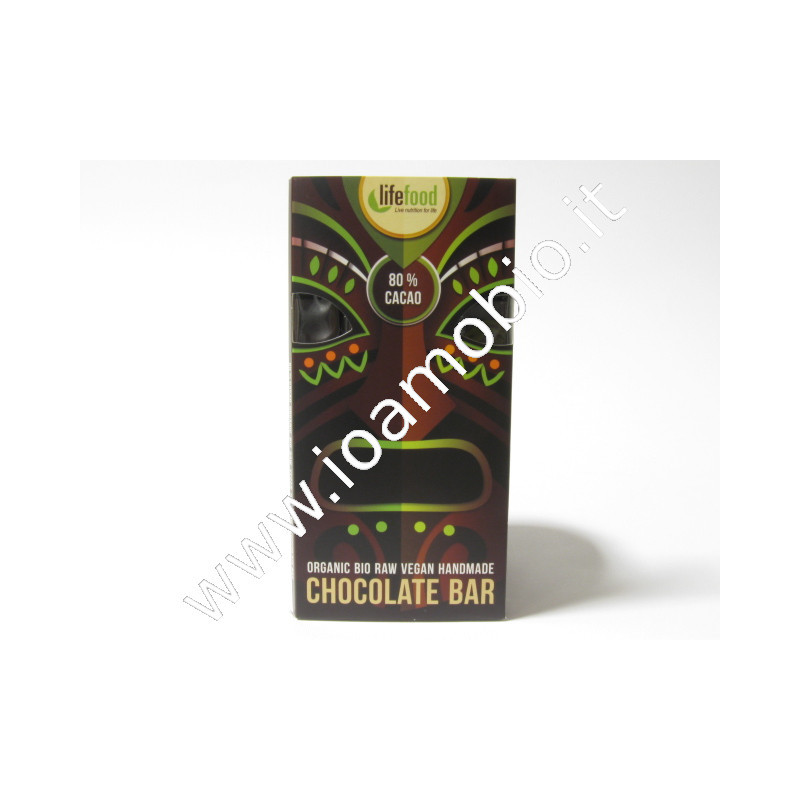 Reduced price
Paese di origine: Repubblica Ceca

Ingredienti: burro di cacao* (49 %), cacao in polvere crudo*, sciroppo di agave crudo*, vaniglia*, contenuto di cacao (80 %)

* = Da Agricoltura Biologica.

Note per allergia: Può contenere tracce di frutta a guscio.